$10,000 Kruger Big Assist!
---
---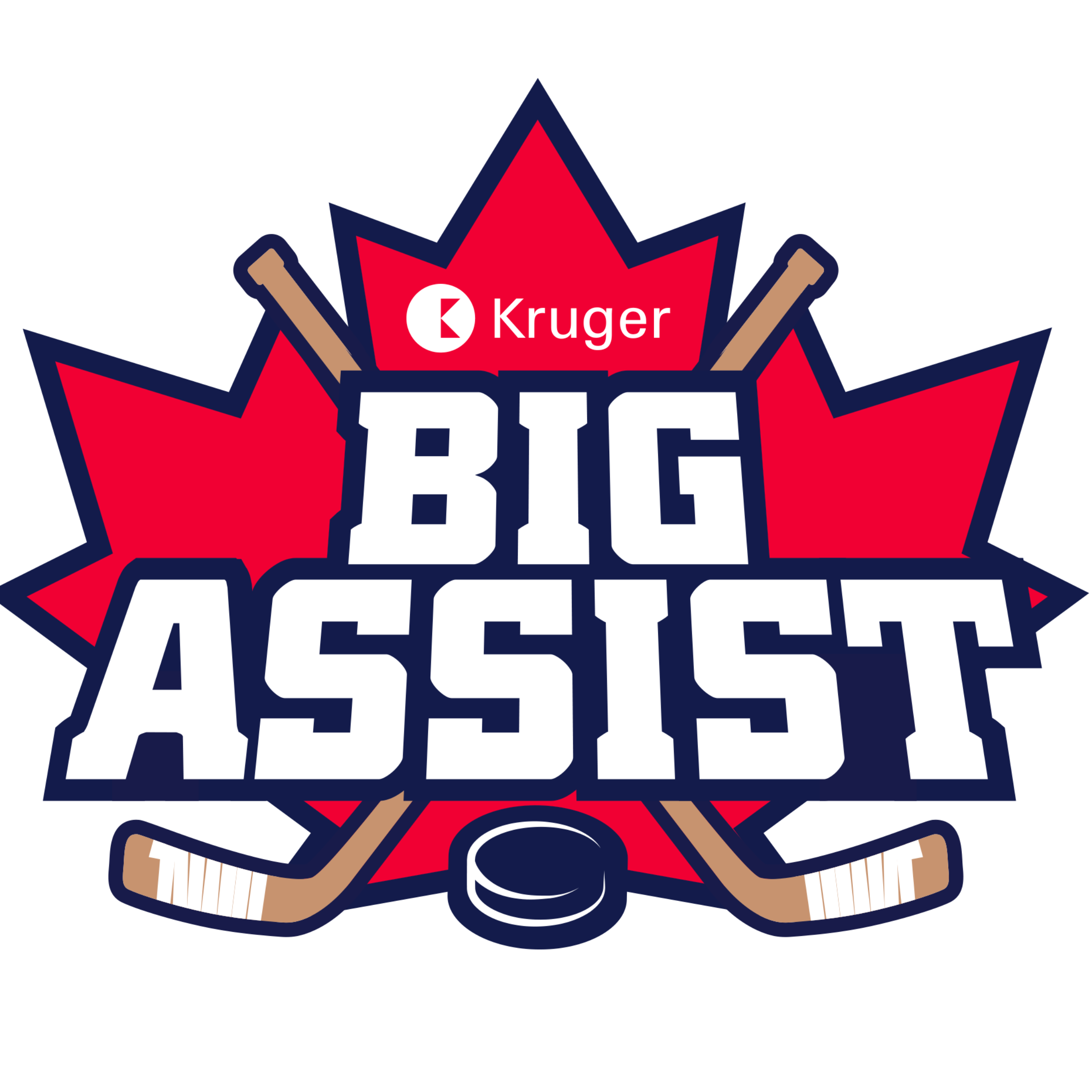 You're Invited to an Exclusive
Kruger Big Assist All-Star Event!
YOU are invited to the Kruger Big Assist All-Star event hosted by Kruger Products exclusively for the 20 winning hockey associations and their members!
YOU will have the chance to meet Canadian icons, compete for prizes in a fun Kahoot trivia game that tests your hockey knowledge, and be part of a video Q&A session with these Canadian greats! The Featured Speakers include:
HAYLEY WICKENHEISER!- Gold Medal Hockey Olympian, Olympic MVP, Senior Director of Player Development for the Toronto Maple Leafs
DANIELLE GOYETTE!- Gold Medal Hockey Olympian, Director of Player Development for the Toronto Maple Leafs
BARB UNDERHILL! - World Champion Figure Skater, Skating Development Consultant for the Toronto Maple Leafs
Click on the link below to register!
When: September 19, 2021
Time: 1:00 - 2:00 pm
Where: Webex (virtual)
Deadline to Register: September 13, 2021
Click Here to Register: https://mlse.webex.com/mlse/onstage/g.php?MTID=e792638b0d28623937ca0eb735102adfd
Want to Ask Hayley, Danielle or Barb a Question?
In addition to joining us, we want to hear from you. Submit your video question for one of our special guests by Thursday September 16th at 7:00 PM EST and you might find yourself featured during Sunday's special event.
Note that all videos are to be filmed in portrait rotation and send directly to Rebecca.michael@mlse.com.
---
Dear Members,
Great news! Our Association has been selected as a recipient of a $10,000 Kruger Big Assist!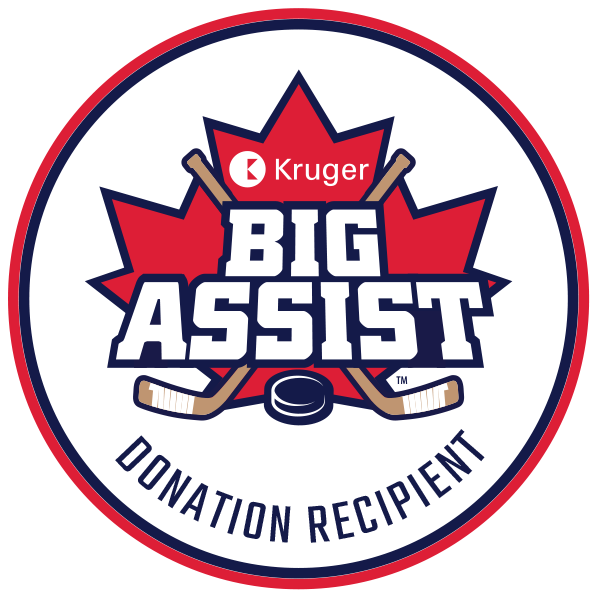 As you may know, Kruger Products announced a new financial assistance program this year called the Kruger Big Assist, created to help hockey families in need of financial assistance. These funds are awarded to help offset the cost of registration fees, so that we can keep our kids on the ice, playing the game they love.
Over 500 minor hockey associations were nominated for a Kruger Big Assist and our Association was one of the chosen recipients! We want to thank all the community members who took the time to nominate our Association, and help us secure the Assist for our members.
If you know of a family in our Association who would benefit from these funds, I encourage you to reach out.
A big thank you Kruger Products who have made this commitment to support minor hockey and our communities. A little help can make a huge difference, especially at this particularly difficult time.


PROUD MAKER OF LEADING BRANDS