House League Open For Hockey
---
---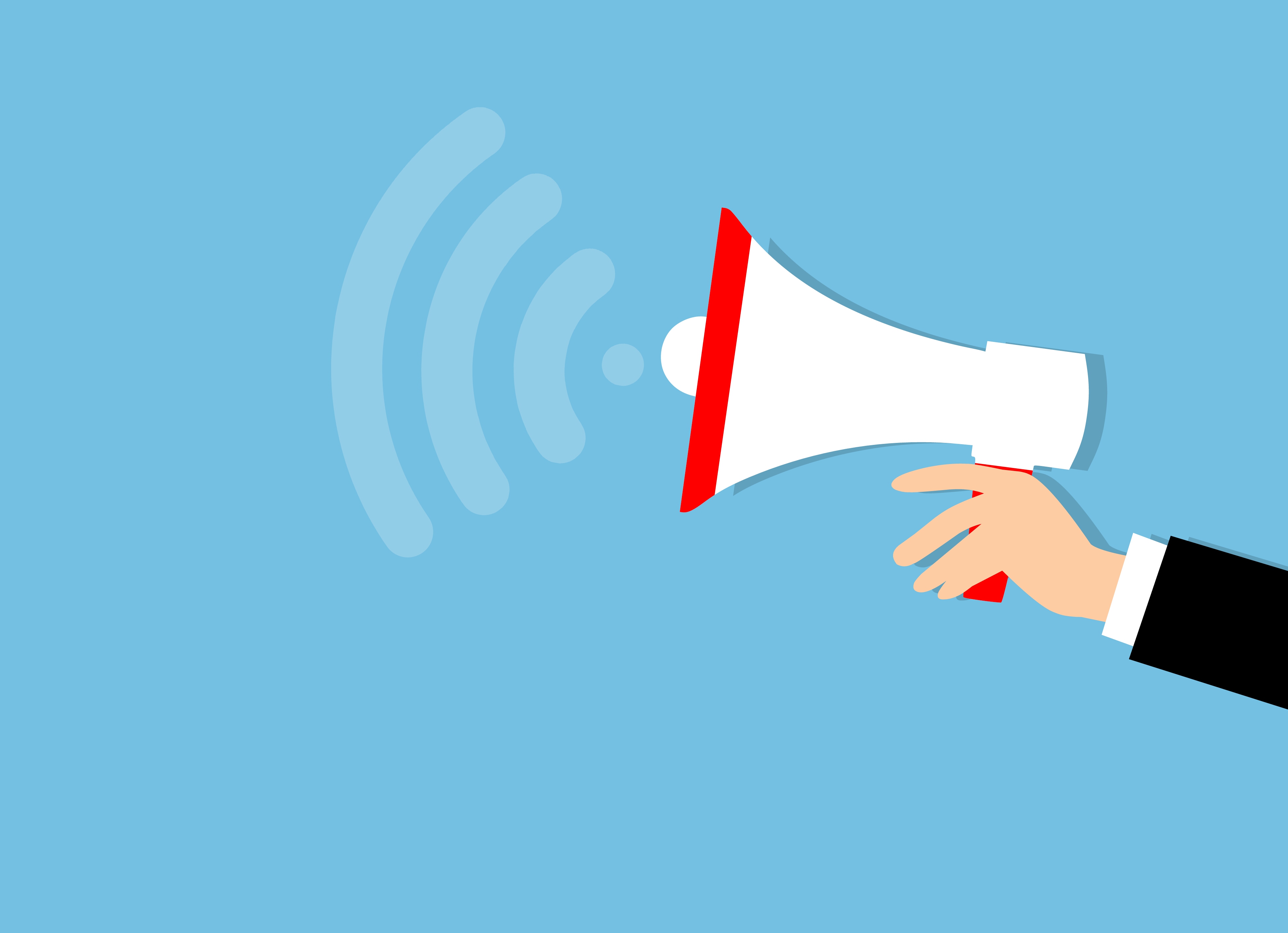 ---
Our House League Evaluations Are Set for September 26 at Inch Park Arena
Times are:
U9 AT 7AM

U11 AT 8AM

U13 AT 9AM

U15 AT 10AM

U18 AT 11AM
Goals for the HGHA Hockey FUNdamentals Program are:
Fun
Introduction of basic skills
Reviewing of basic skills
Refining of basic skills
The Philosophy of the Hockey FUNdamentals Program is:
To have fun while playing hockey and engaging in physical activity.
To learn the basic skills required to play the game of hockey.
To develop an understanding of basic teamwork through participation in a variety of activities and adapted game situations.
To create and refine basic motor patterns.
To be introduced to the concepts of cooperation and fair play.
0% Team Play
0% Strategy
FUNdamental development should be built on practicing individual technical skills 85% of total practice time.
Program Focus
Developing basic hockey skills:
Skating
Puck Handling
Stopping
Passing
Turning
Shooting