Open For Hockey
---
---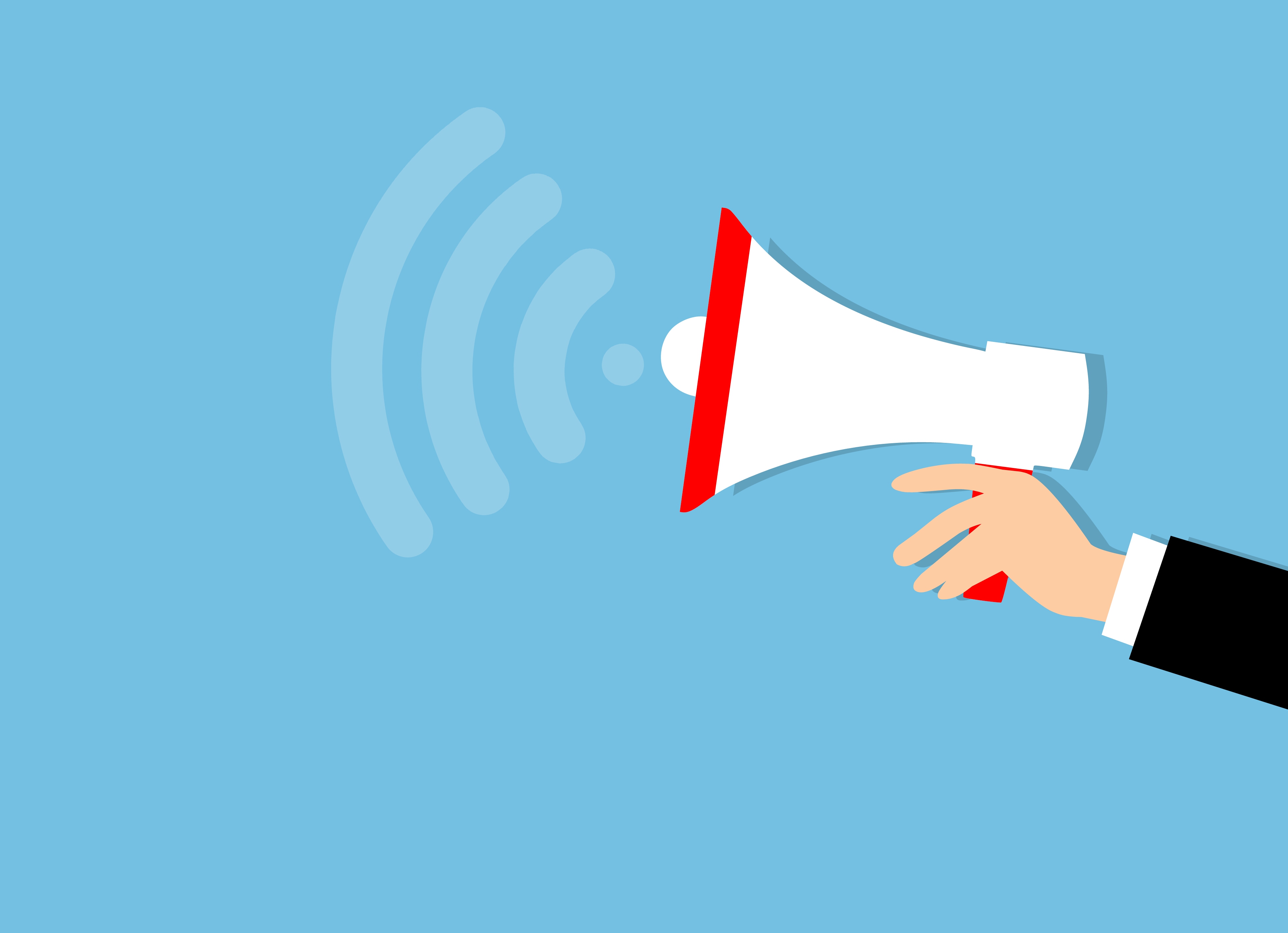 ---
"Calling all fun-seeking hockey players looking to improve their skills and meet new people."
"Calling all players who want to continue old friendships and keep active."
Whether you are competitive or you just want to enjoy Canada's game, we have a team for everyone and for every level of player.
Find out what you're missing!
Visit: hgha.ca
!!!FUN!!!
Goalie Development
Skills Sessions
Minimum 6 Ice Times per Month
HGHA Mentoring Program
Boys Hockey?
Many parents question if they should enter their daughters into girls or boys hockey. At the HGHA, we believe all-girls hockey creates the best environment for female hockey players to develop. There are many reasons we feel that girls hockey is the best choice:
Girls love to play hockey with other girls. There are countless examples of players and parents coming over from boys hockey who express how happy they are to have made the change, and wonder why they did not come to the HGHA sooner. This is both from a social and development perspective.

The change room atmosphere is all-girls, creating a safe environment that is full of laughter, cheers, music, and socialization.

There are more social opportunities in all-girls hockey, beginning with team warm-ups, dry-land sessions, cheers, dressing room participation, social events, tournaments, and activities outside of hockey. This allows for friendships to develop that extend beyond the arena.

Girls feel more comfortable playing with other girls, and as a result are more physical, play harder, and build more confidence vs playing with boys. They have more time with the puck, and receive and send more passes to and from female players.

There is significantly more hockey development in girls hockey - with special development coaches and extra practices, girls in the HGHA receive more training compared to house league boys hockey. Plus it is customized for girls.

Girls playing in all-girls hockey can attain a high level of skill. Many girls are drafted to University hockey programs from the HGHA.